Brain Breaks – Zoom Edition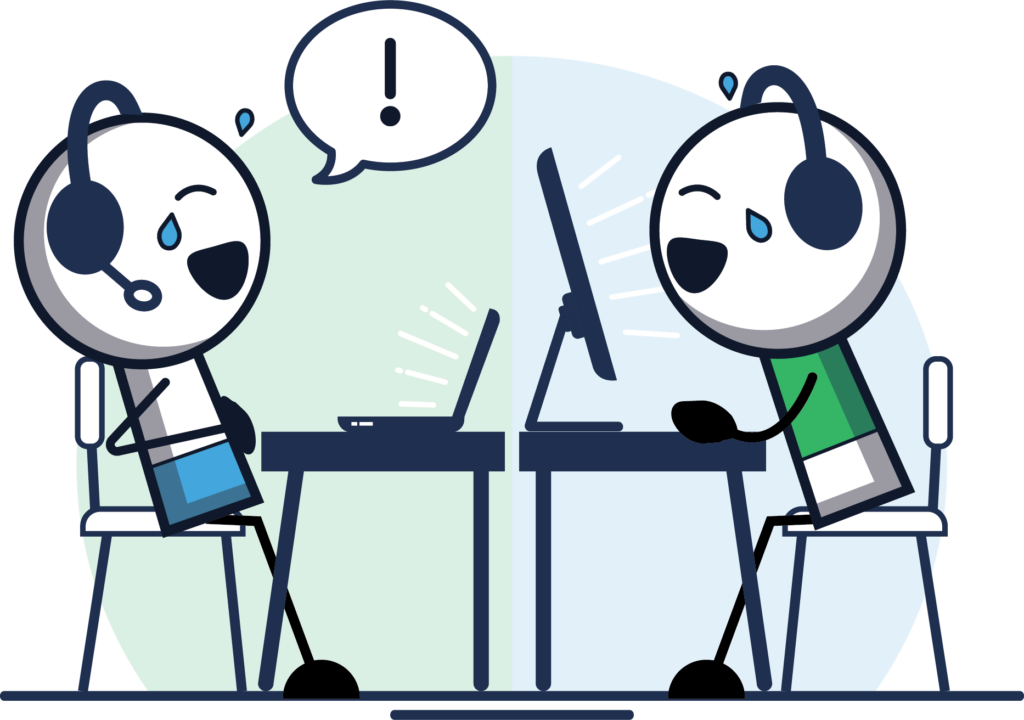 This free resource contains activities for generating positive emotions and enhancing Positive Relationships through online interactions. 
Inside the digital download pdf, you will find online versions of a number of our tried-and-tested brain breaks, as well as some brand new additions. 

If you have any feedback about this resource, or about PEEC itself, please let us know at: institutecurricululm@ggs.vic.edu.au.
---