P

ositive

E

ducation

E

nhanced

C

urriculum

Resources to help your students thrive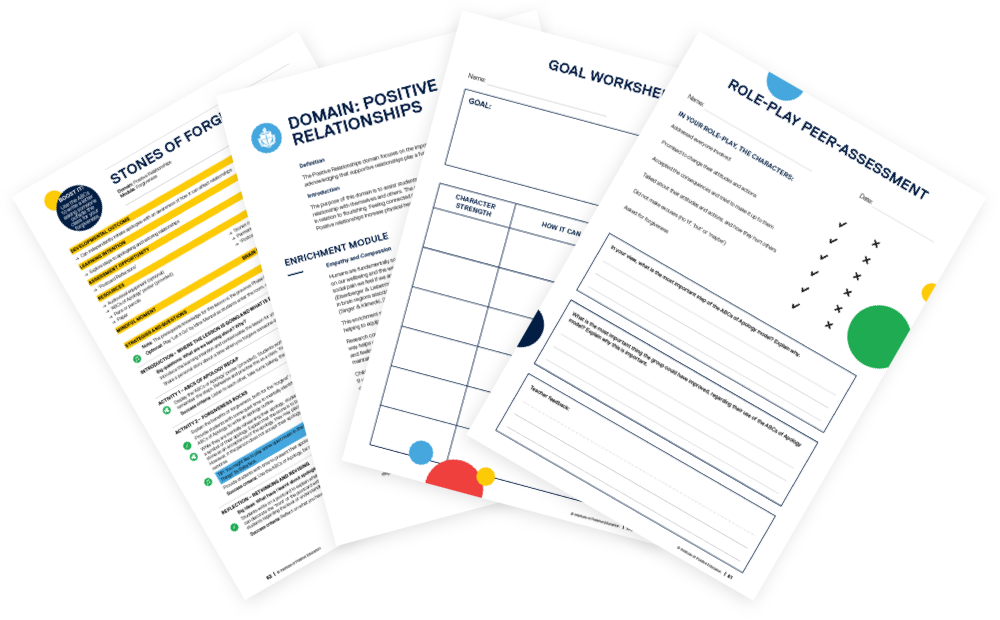 OUR PHILOSOPHY
What is PEEC?
PEEC is research-based explicit Positive Education curriculum that has been developmentally sequenced from Early Learning (age four) through to Year 12. The curriculum is built on ten years of experience with Positive Education at Geelong Grammar School.
Learn more

OVERVIEW
How does it work?
TESTIMONIALS
Why it's worth it
Baker & Bloom Education Center
My team and I love PEEC. The format is incredibly teacher friendly and the lessons are engaging and, most importantly, effective!
Appleby College
The format allows educators the freedom to differentiate learning and the community's collective understanding of each concept. I feel very lucky to be able to share these lessons with our community!
Mulgrave School
The PEEC lessons are grounded in research allowing teachers to use the lessons with confidence, knowing that what they are teaching is relevant and up to date.
APPLY NOW
Enquire to learn more
Sign up

KEEP UP TO DATE
Join our newsletter