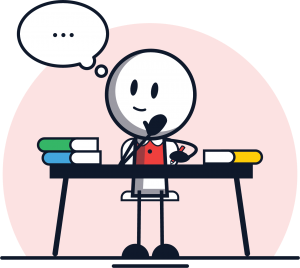 With many of our schools transitioning back to face-to-face learning, we have created a free PEEC resource: A Peek at My Day. We hope it helps facilitate dialogue and reflection, to aid and support the wellbeing of your students. Parents and teachers alike might also find this to be a helpful conversation starter with their young ones. Please see below for more details.
This resource could be utilised at the end of a school day to help students:
reflect on their day,
note areas where they would like support,
identify things to look forward to, and
develop a sense of autonomy regarding their wellbeing.
For additional materials designed to support the wellbeing of the children in your care, please peruse the rest of our PEEC website to view free samples of our lessons and resources. If you would like a free printable PEEC sample, please contact us at: institutecurriculum@ggs.vic.edu.au. To find out more about PEEC, please read out 'About' page, or contact our team.
---