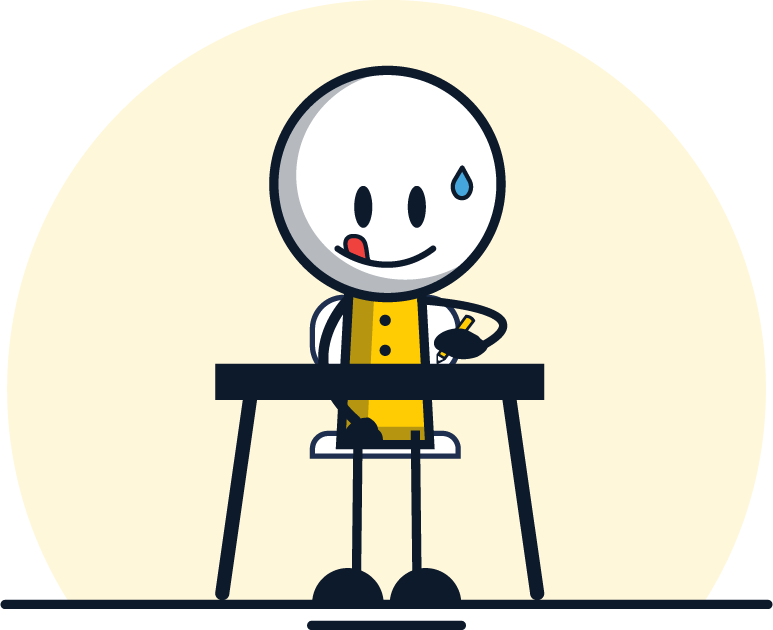 The following resources have been designed to support your understanding and implementation of PEEC.
---
Professional Learning Videos
Our series of Professional Learning Videos can now be found here on our website.
Each sequential video unpacks some vital information about PEEC and presents a key question for consideration.
These videos are considered essential viewing for anyone who is new to PEEC and are available for all teachers who are already in our PEEC Community.
Frequently Asked Questions
We've compiled some of our most frequently asked questions and placed answers to them here.
Website 'How To'
This recorded webinar demonstrates how to use the PEEC website.
Topics include:
logging in
how to reset your password
where to find the supplementary and complementary PEEC documents.