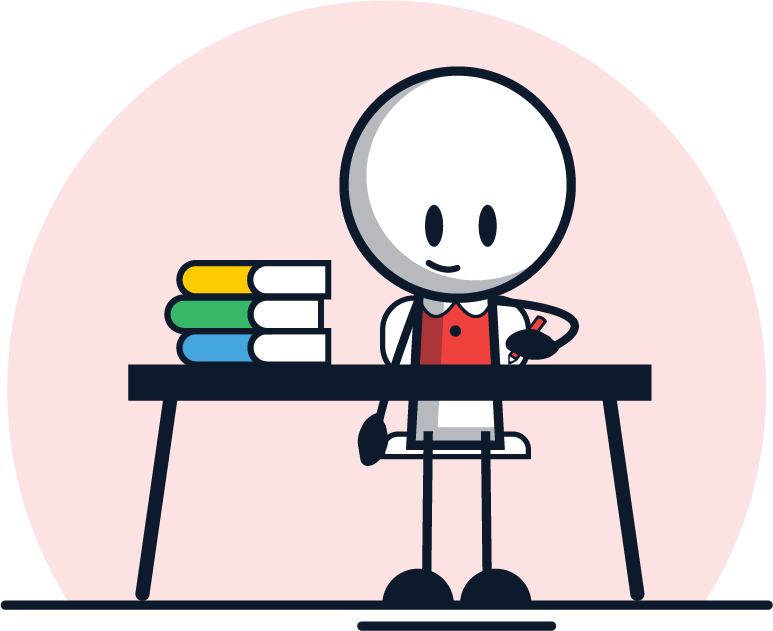 Want to enhance your understanding of Positive Education? We've created and collated a range of resources to deepen your understanding of the science of wellbeing. Our hope is that these resources give you the confidence you need in order to be able to teach the PEEC lessons, while also enhancing your wellbeing.
---
Introductory Letter to Parents and Carers
A printable letter designed to help you provide your school community with information regarding your school's implementation of Positive Education – specifically, PEEC.
Articles
We've collated a list of our 'go-to' research papers and books in order to help further your understanding of Positive Education.
Newsletter Excerpts
Our newsletter excerpts summarise the science of wellbeing for each of the PEEC Enrichment Modules in just a few short paragraphs. You can cut-and-paste this information straight into your school newsletter or weekly class letter, to help parents and guardians feel connected with their child's learning.
The suggested activities included in each excerpt have been written by one of our psychology researchers and are designed to enhance the wellbeing of the families within your school community.
Positive Education Terms and Definitions
New to Positive Education or need to refresh your memory? This handy collection of short definitions summarises everything from ACT to Wellbeing.
Videos – Coming Soon…
We have created a suite of short Professional Learning videos about each of the Enrichment Modules in PEEC. These videos can be watched and re-watched in your own time. They're also a great way to start a staff meeting, to both up-skill your teachers and enhance their wellbeing. We've summarised the latest research in an engaging manner and have included a range of optional suggested 'Positive Psychology Inspiration' activities designed to help you flourish.